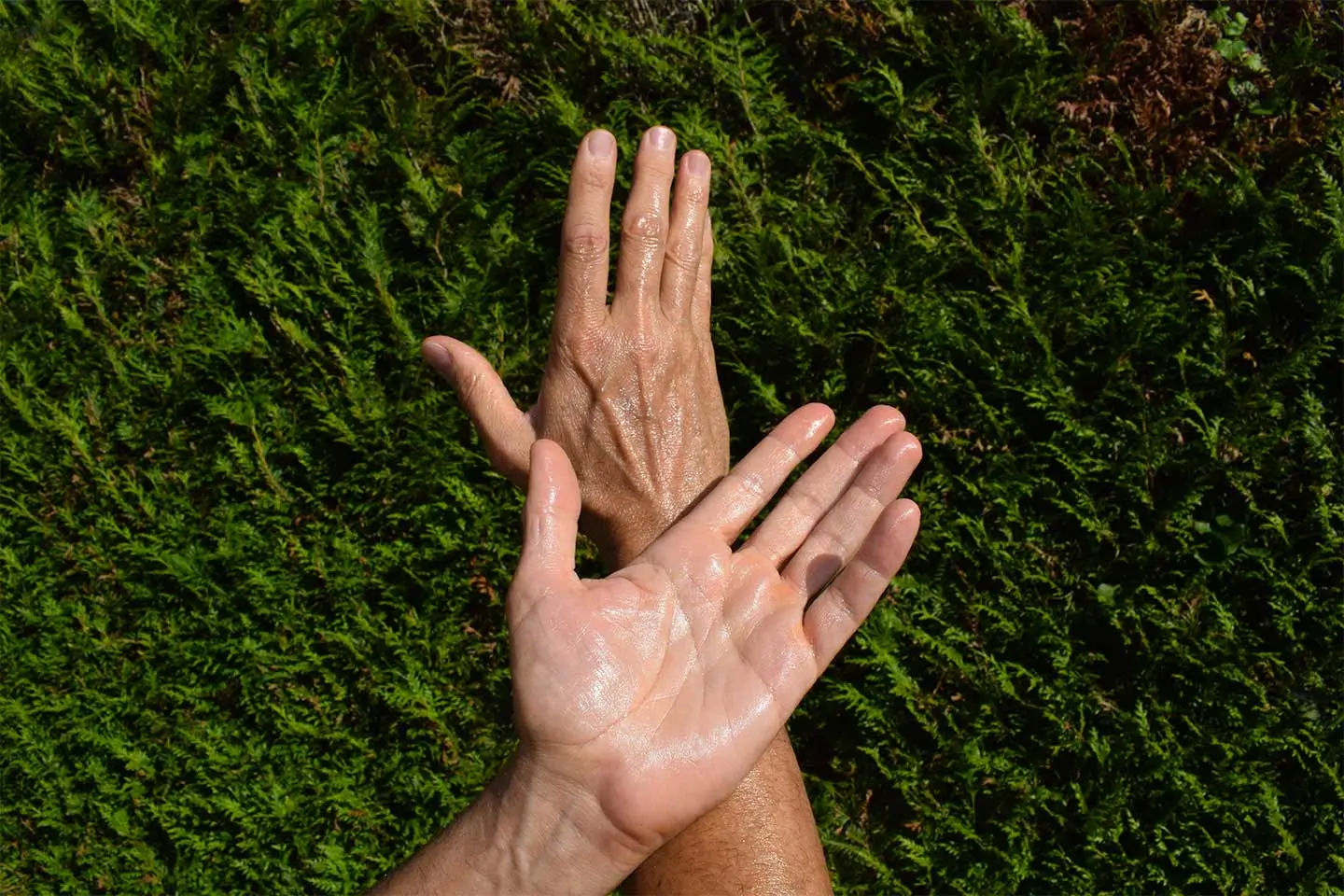 Massotherapy
Psychocorporal Harmonization
Pascal Bonnerue – Massotherapist
To be better, feel better, and be oneself.
Massotherapy uses several techniques on the body. I use massage to relieve stress and tension, but also to give my patients a sensitivity and well-being that are transmitted to the mind. For this, through experience, I developed a complete energetic massage. It begins with the traditional approach of relaxing the muscles and promoting circulation throughout the body. Then I move on to a more subtle energetic massage based on the canals, chakras and meridians that are delineated in Asian traditions.
These two methods allow me to enhance your relaxation and well-being more than traditional massage.
I practice this energetic massage to release the physical tension and the psycho-corporal links that underlie them. To find out more, click on the "Massage" menu.
My view of the human being is global and holistic.
We are not just a body separate from the mind, just as the mind is not simply a set of emotions separate from an intellectual or spiritual life. Each of these dimensions of being interacts with the others.
Well-being can only be found by acting on all the components of our existence. An imbalance of any one of these aspects leads to a discomfort that will spread to the whole person, creating a loop of ill-being that self-sustains, imparting a distorted vision of the world.
I use energetic massage, meditation, and other methods to harmonize your body, breathing, and concentration. During outdoor training, I can help you even further by teaching you "the movement" such as Qi Gong and Tai chi.
This re-harmonization allows you to regain energy, your enthusiasm for life, and abilities that you thought you had lost due to neglect. You rediscover your body and your sensory abilities, which helps improve your self-confidence.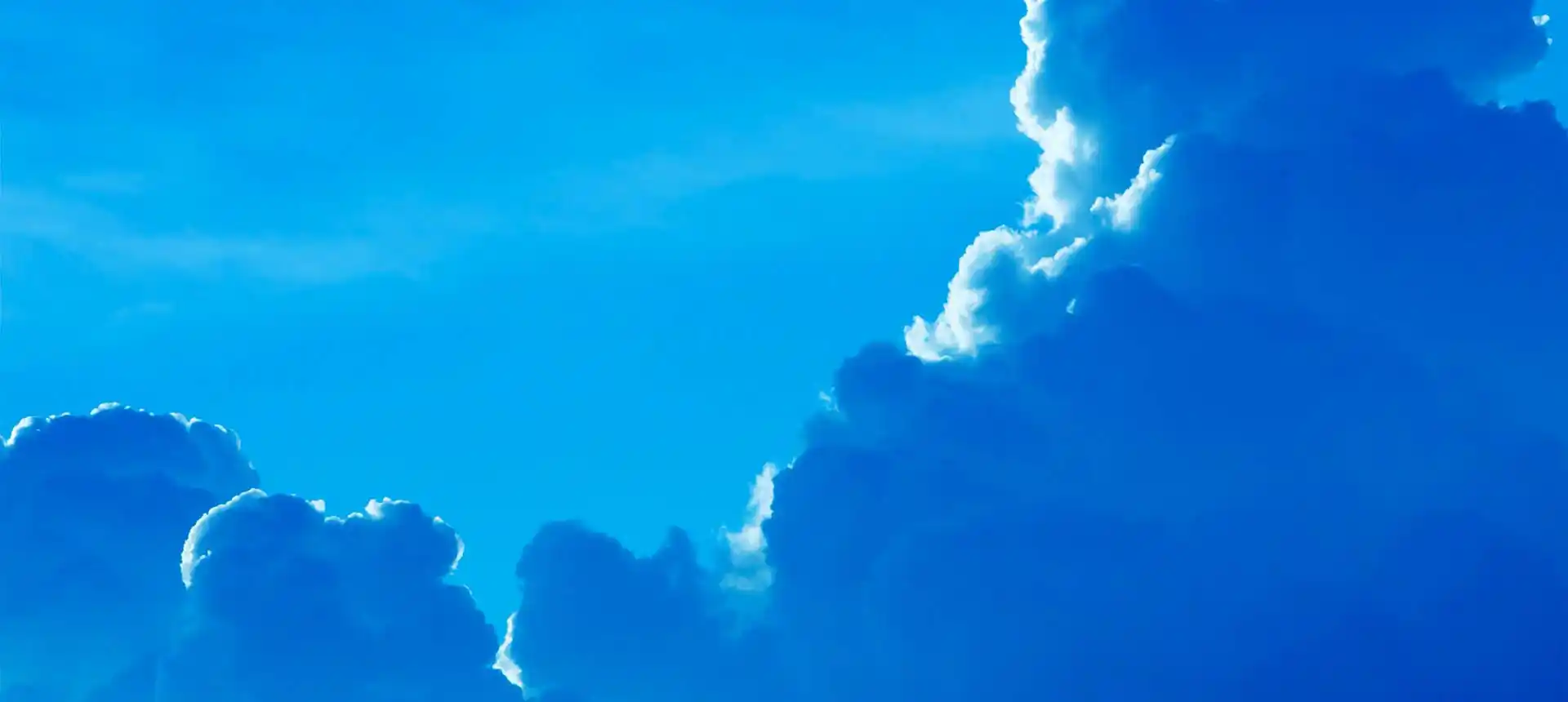 Recover Harmony
Each and every one of my patients is unique. I give all my attention every time because every moment is unique, too.
In my life, luck has put on my path several masters of different traditions, each with his own approach that has brought a great richness to my practice and knowledge. I am in harmony with myself because I practise a profession in accordance with my true nature, one that gives me the most joy: to help others. I help you re-harmonize and find yourself and the path to your own well-being and humanity.
I provide the following services with passion:
Massage-therapy, energetic massage, mind-body harmonization.
Teaching of meditation, through several techniques since there are different kinds of meditation.
The "Movement", Training in Movement Meditation, such as Qi Gong and Taï Chi Chuan among others. (This training is done outside the office)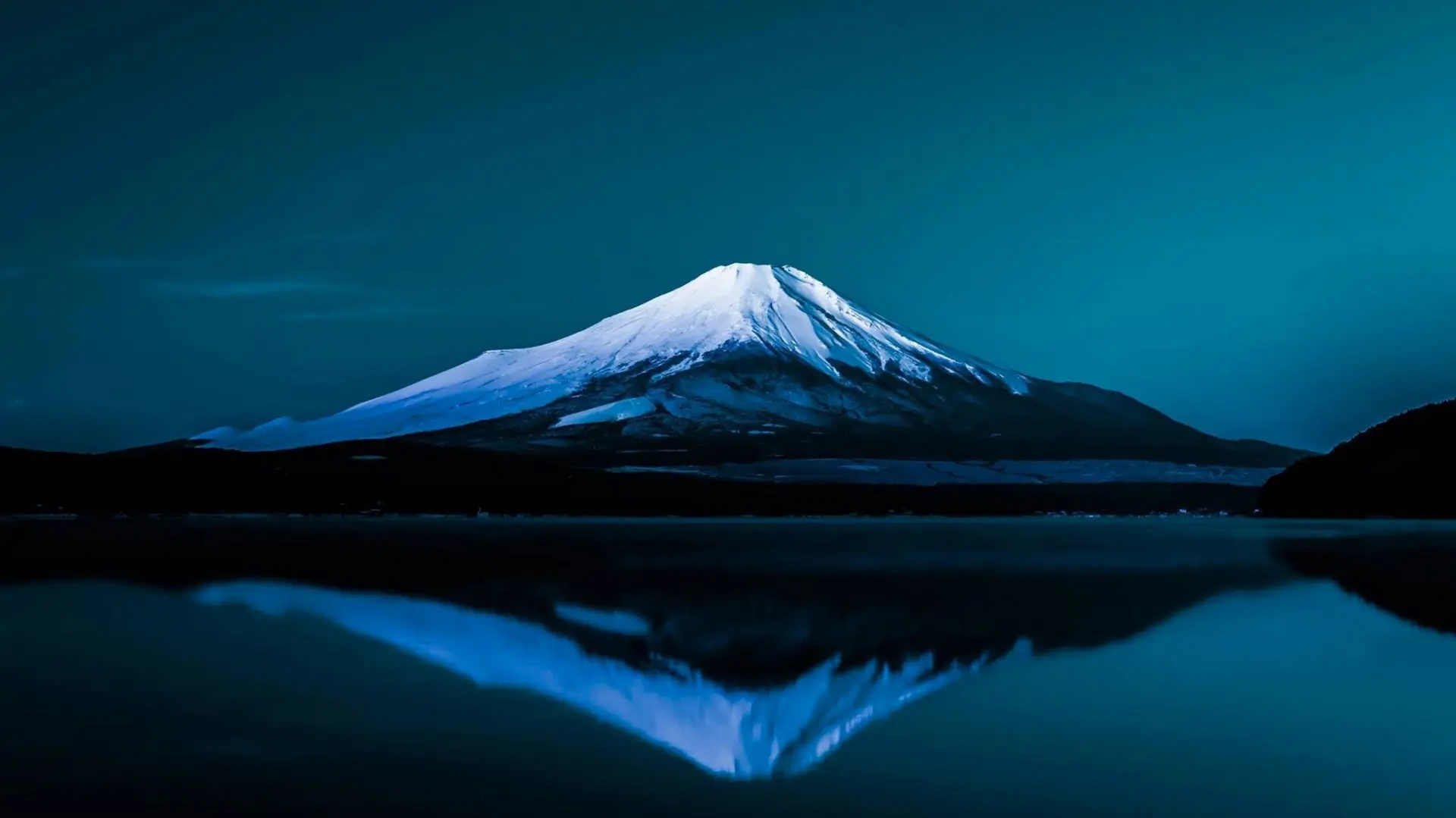 From concentration to analytical meditation, meditation allows you to learn to control and calm your mind, and expand your field of consciousness.
The energetic massage that I practice is a mind-body harmonization massage.
It combines traditional massage techniques with work on the energy centers.
Qi Gong – Tai Chi
This is a whole set of practices to reclaim your breathing, living with intention, and flexibility of your body and mind.
Abbesses office, Paris
For massage and learning meditation, you are welcome to my office Tuesdays, Wednesdays and Thursdays by appointment.Located in the heart of Paris, in a pleasant area, you will obtain a long-lasting relaxation and well-being that will help you rediscover the colors of your world.
1 BIS, rue des Abbesses
75018 Paris.
Métro "Abbesses"
Tuesdays, Wednesdays and Thursdays,
by appointment only.
Pascal Bonnerue.
06 26 69 55 82
You can contact me from Monday to Saturday.
Feel free to leave a message
by phone or SMS if I am unavailable.
You can also reach me by email:
praticien@pascal-bonnerue.fr